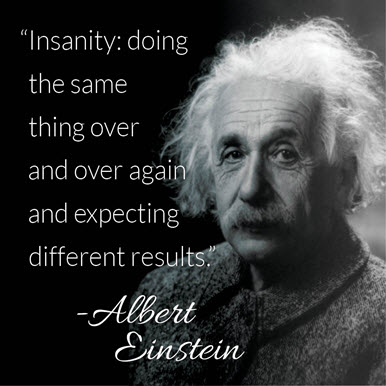 Today's global workforce is expansive,but companies are finding that talent with the skills they need are in high demand. That means competing for talent requires the utmost in awareness for finding great workers, and maximum responsiveness for ensuring candidate and employee satisfaction. Technology is a big part of the equation.
From tools to augment applicant tracking systems to larger ERP platforms, innovative and flexible solutions are now being implemented that bring talent processes together across the enterprise. But here's the challenge: a talent technology solution is only as good as its ability to make life better for every user and stakeholder, right out of the gate.
So, what stands between a great technology platform and an implementation that puts everyone on edge? Years of experience have taught me a simple, yet oddly elusive, answer: avoid avoidable problems.